MSR Marketplace items are not available for shipping - only pick-up.
Due to compliance regulations in the state of Oregon, we are only able to ship (2) cases of wine or equivalent volume per individual per month.
For personal assistance placing larger orders to ship to Oregon, please contact the winery at 503.662.5600.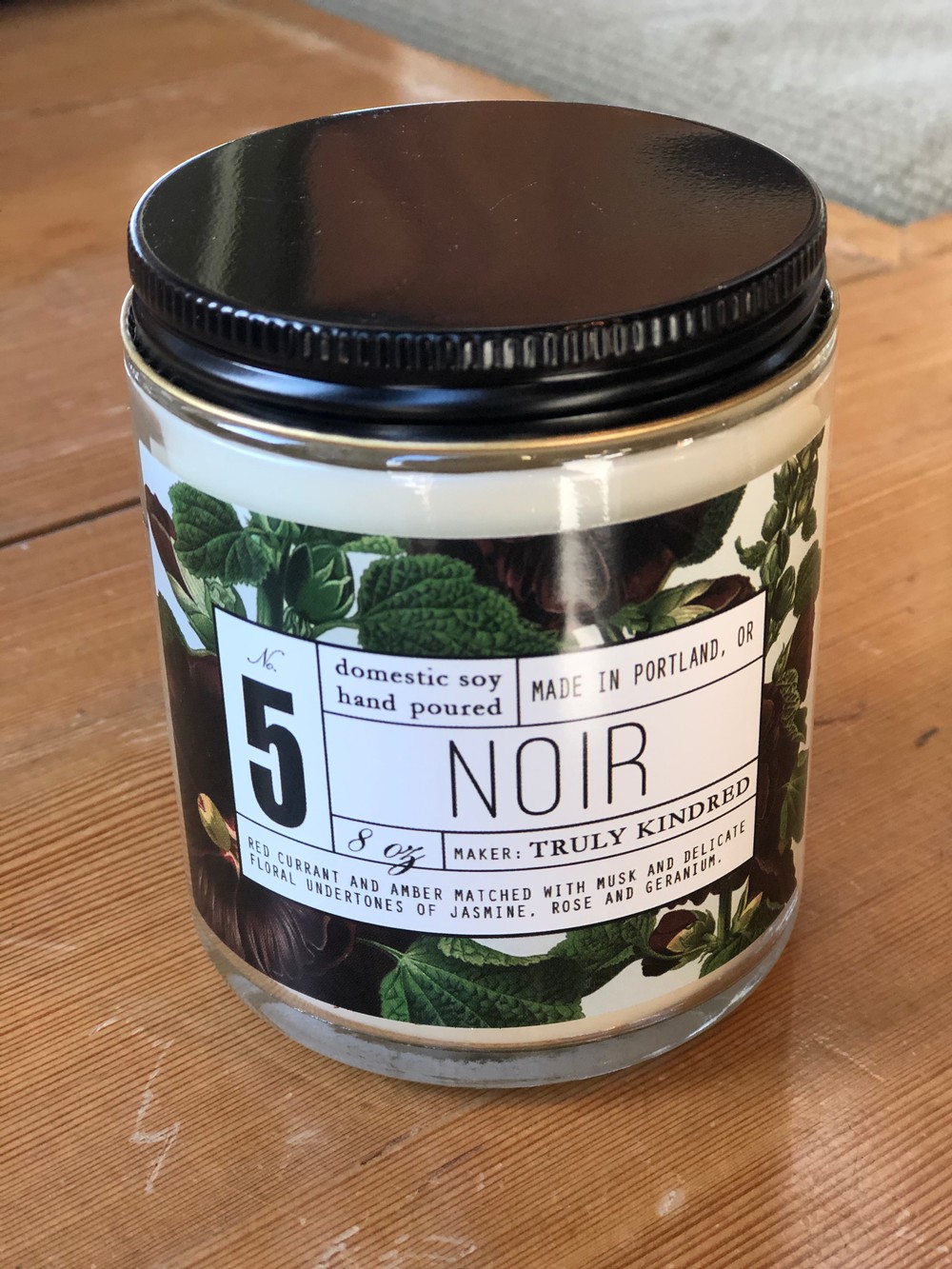 Truly Kindred Candle
Red currant and amber matched with musk and delicate floral undertones of jasmine, rose and geranium.
Handcrafted and poured into recycled glass. Made using 100% domestic soy wax with no additives and a cotton wick so they burns clean. Made with high grade fragrance and essential oils containing no phthalates. Made by Elisa McLaughlin in Portland, OR.
Please note this item cannot be shipped. All Marketplace items may be picked up at the tasting room 7 days a week between 11 AM and 3 PM.