Due to compliance regulations in the state of Oregon, we are only able to ship (5) cases of wine or equivalent volume per individual per month.
For personal assistance placing larger orders to ship to Oregon, please contact the winery at 503.662.5600.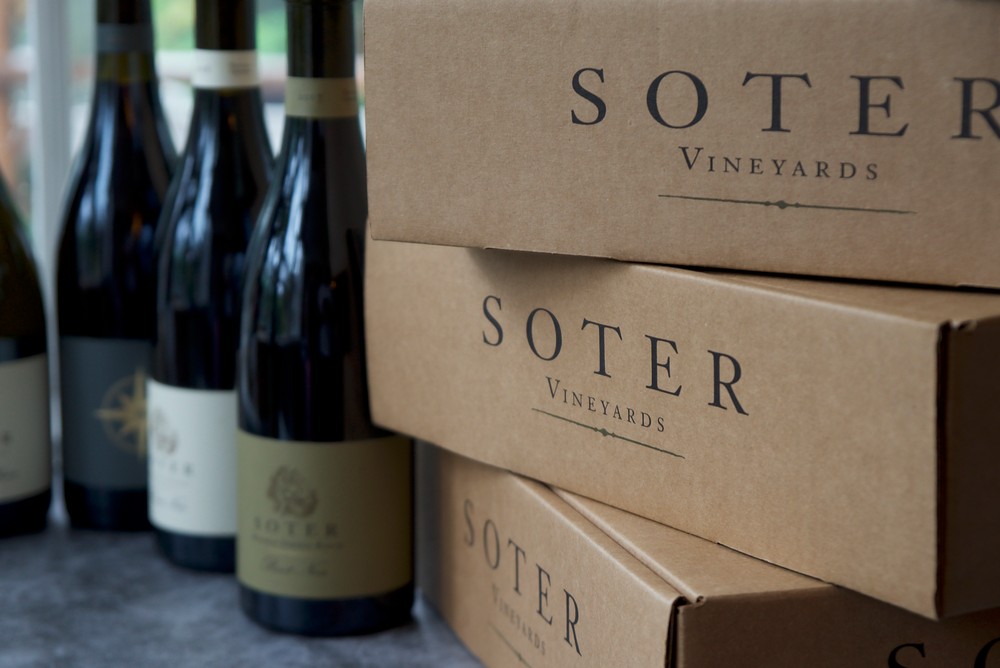 Food Bank Donation
This $50 donation will earn you 20% your wine purchase. You give, we give!
Between the breathless rush of harvest and the calm of cellar season, we welcome the festive energy of the holidays. This year, we are collaborating (as Oregon wine families so often do) with 100 Willamette Valley wineries to create The Giving Season, a collection of wine perks you can unlock while supporting local efforts to end hunger in our communities.
HOW IT WORKS
Donate $50 to the Yamhill Community Action Partnership (our local food bank) and receive *20% off your entire wine purchase. Don't live in our area but still want to give? Simply donate $50 to a food bank of your choosing and then provide us with proof of your donation to receive your 20% off code.

*Members receive 10% off in addition to their wine club discount.
After purchasing this $50 donation, one of our team members will be in touch with you to provide you with your one time code, or you can call or email us 7 days a week at 503-662-5600 or hospitality@sotervineyards.com