MSR Marketplace items are not available for shipping - only pick-up and Home Delivery.
We are offering complimentary Home Delivery to customers in the Portland Metro area with a minimum 6-bottle purchase. You are able to add any Marketplace items to your wine order to be included with your delivery.
Due to compliance regulations in the state of Oregon, we are only able to ship (2) cases of wine or equivalent volume per individual per month.
For personal assistance placing larger orders to ship to Oregon, please contact the winery at 503.662.5600.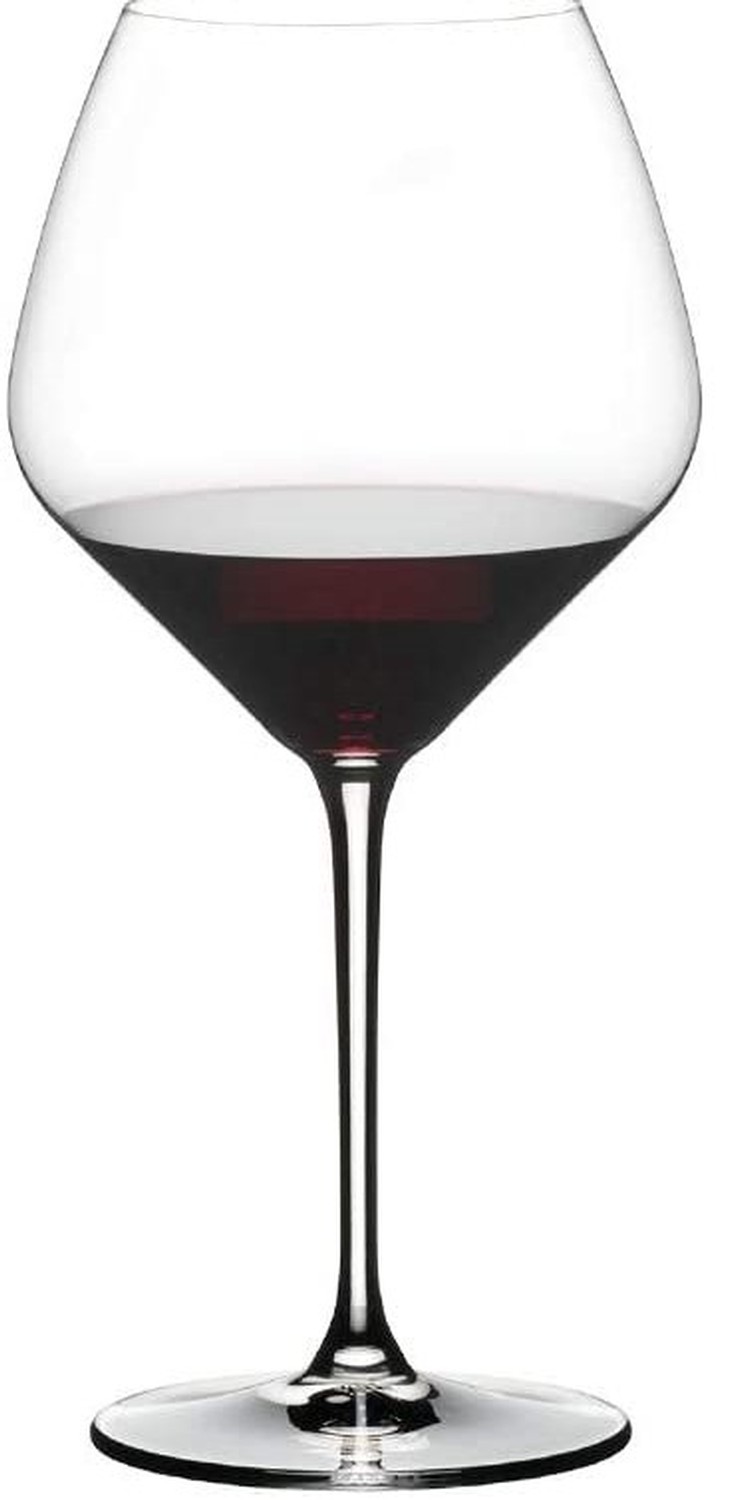 Riedel Extreme Pinot Noir Glass
Please note this item cannot be shipped. All Marketplace items may be picked up at the tasting room, or we are offering complimentary home delivery to the Portland Metro area with a minimum purchase of 6 bottles of wine. Orders placed now through may be delivered on December 14th or December 21st. Please specify delivery date in your order notes. To place an order for delivery, please login to your account. Create a new order by adding at least 6 bottles of wine and any items from the MSR Marketplace to your cart, and then select the pick-up location of "Home Delivery." Once your order is placed online, we will reach out to you via email to confirm your delivery information.