Due to compliance regulations in the state of Oregon, we are only able to ship (2) cases or equivalent volume per individual per month.
For personal assistance placing larger orders to ship to Oregon, please contact the winery at 503.662.5600.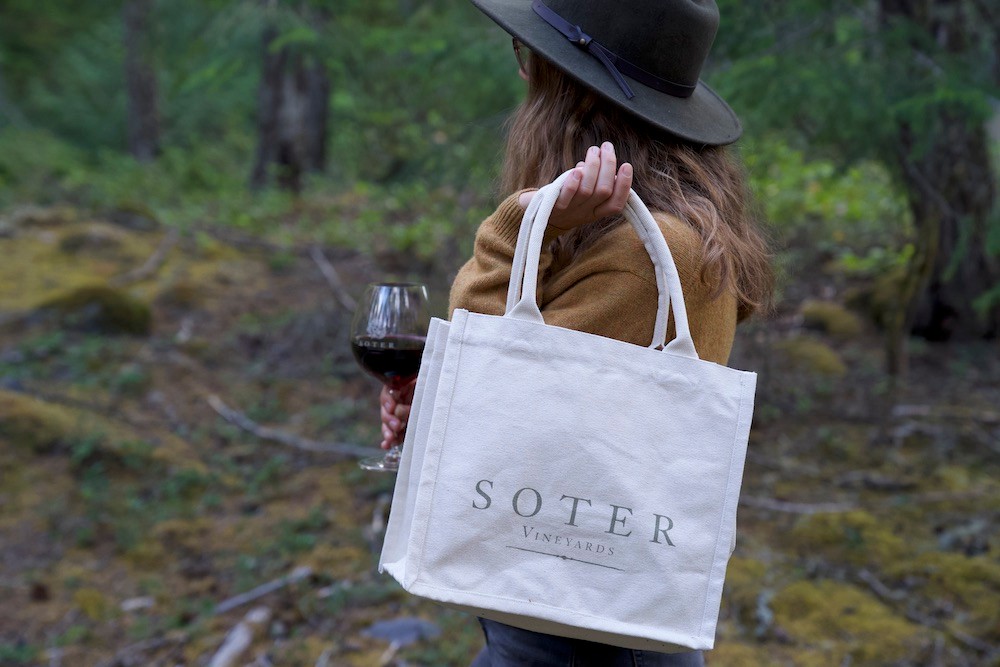 Soter Canvas Bag
100% Organic cotton, washable wine bag
Canvas bag produced from 100% Organic Cotton. Fits 6 bottles of wine. Insert is removable and washable.