Volume Limit for Oregon | (5) cases or equivalent volume per individual per month.
For personal assistance please contact our team at 503-662-5600.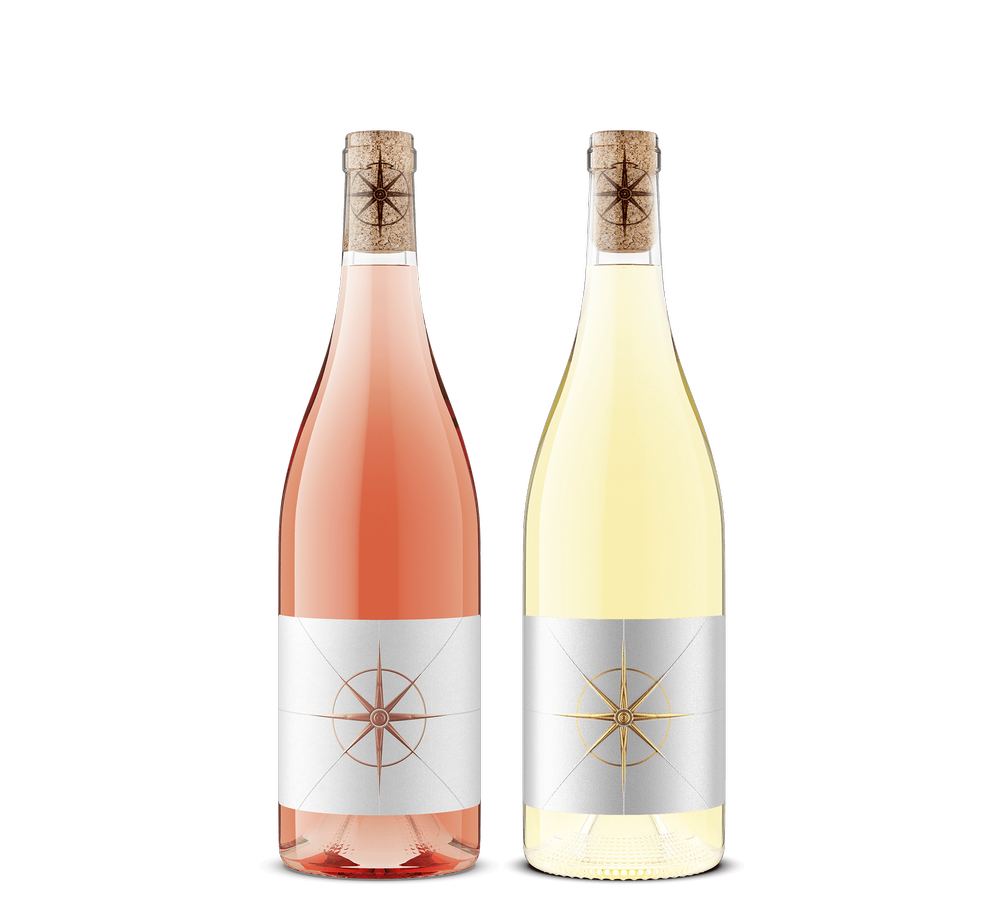 Radiant Duo
These two chilled wines introduce beautiful balance to holiday dishes, while bringing an elegance and refinement to any table.
This package includes the following wines:

(1) 2022 Soter Origin Series Pinot Noir Rosé - $33 ea
(1) 2022 Soter Origin Series Pinot Blanc - $33 ea
Gift box and customized card - $15

Click HERE to add a Soter branded wood and metal wine key (+$25)
Bring the brightness of summer back with this sip-able selection of wines. Our 2022 Soter Vineyards Rosé is vibrant and refreshing, with ample body and flavor to match a variety of dishes. The 2022 Pinot Blanc shows apple and mineral notes with a crisp finish. Easily enjoyable for wine novices and yet nuanced enough for a refined palate, this pair is perfect for entertaining this season. Serve chilled and sip often.
Gift sets will ship individually in a custom gift box. When placing your order, please be sure to check the box 'Add a gift message or special instructions' and we will include a card with your message. Contact us at 503.662.5600 if you prefer to ship multiple sets and/or other bottles together in standard packaging (more cost effective shipping).