Due to compliance regulations in the state of Oregon, we are only able to ship (5) cases of wine or equivalent volume per individual per month.
For personal assistance placing larger orders to ship to Oregon, please contact the winery at 503.662.5600.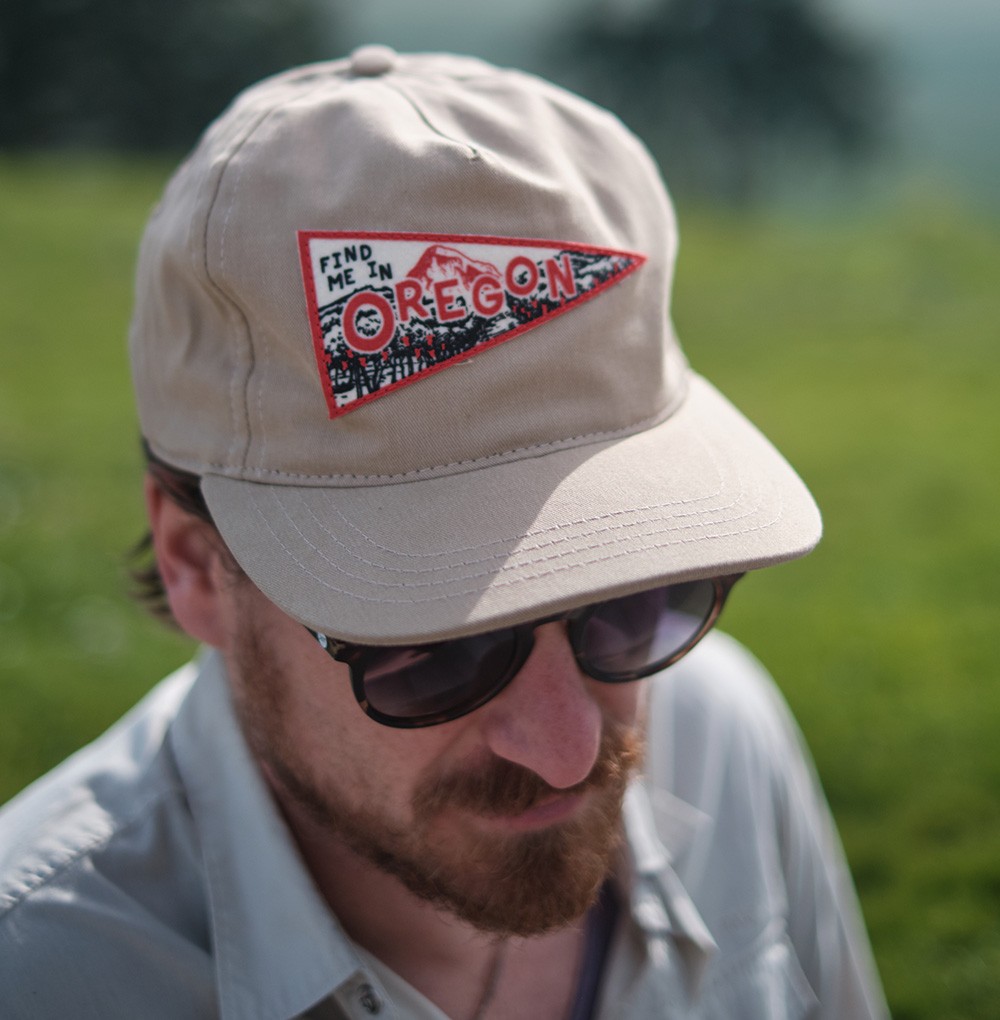 Planet Oregon x Ampal Creative Hat
Limited offering!
Don't wait to snag one of these gorgeous, made in the USA Ampal Creative and Planet Oregon Hats! Supplies are very limited. Hats are made with 100% cotton brushed twill upper, and have brown leather strap/brass closure. Planet Oregon is embroidered on the left side of the hat (not pictured). Please note this product cannot ship with wine and will ship via USPS flat rate for $10 anywhere in the US.