Due to compliance regulations in the state of Oregon, we are only able to ship (5) cases of wine or equivalent volume per individual per month.
For personal assistance placing larger orders to ship to Oregon, please contact the winery at 503.662.5600.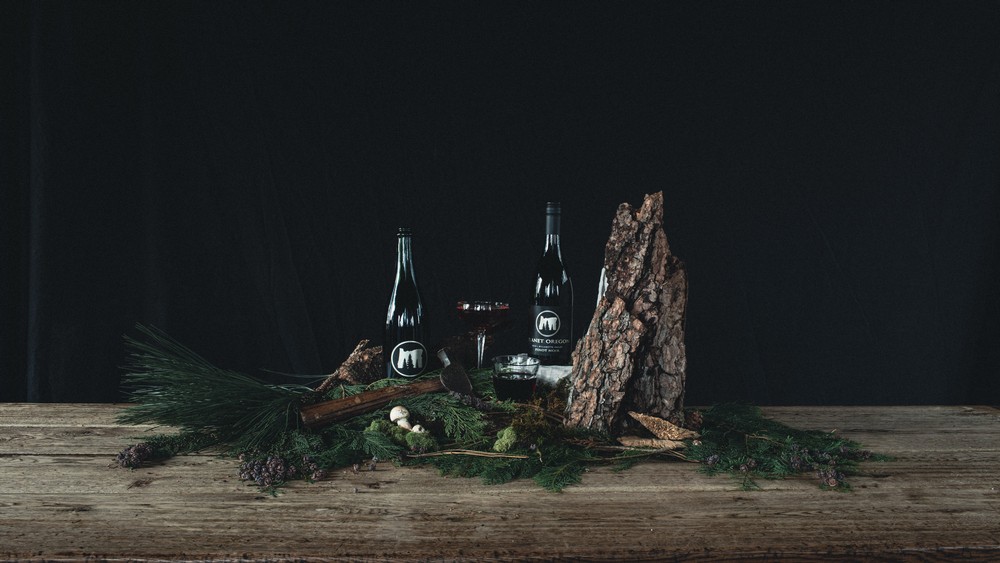 Planet Oregon Set
One bottle each of our Planet Oregon Rosé Bubbles and Planet Oregon Pinot Noir
Our 2020 Planet Oregon Rosé Bubbles and 2019 Planet Oregon Pinot Noir package offers the quintessential taste of the Pacific Northwest. Ethically sourced, sustainably produced, and above all delicious! Includes custom box, tissue, and card.
Gift sets will ship individually - contact us at 503.662.5600 if you prefer to ship multiple sets and/or other bottles together (more cost effective shipping).