Oregon Shipping Orders:
Due to compliance regulations in the state of Oregon, we are only able to ship (5) cases of wine or equivalent volume per individual per month.
For personal assistance placing larger orders to ship to Oregon, please contact the winery at 503.662.5600.
Pick-up Orders:
Pick-up orders are to be collected from our tasting room - Mineral Springs Ranch, in Carlton, Oregon.
Please contact us in advance to plan a pick-up only appointment or a pick-up and tasting reservation. 503.662.5600 or hospitality@sotervineyards.com.
*We will hold pick-up purchases for up to 6 months. If after 6 months, you have not picked up your wine or made other arrangements with us to receive your wine, we will consider your wine abandoned and it will be forfeited.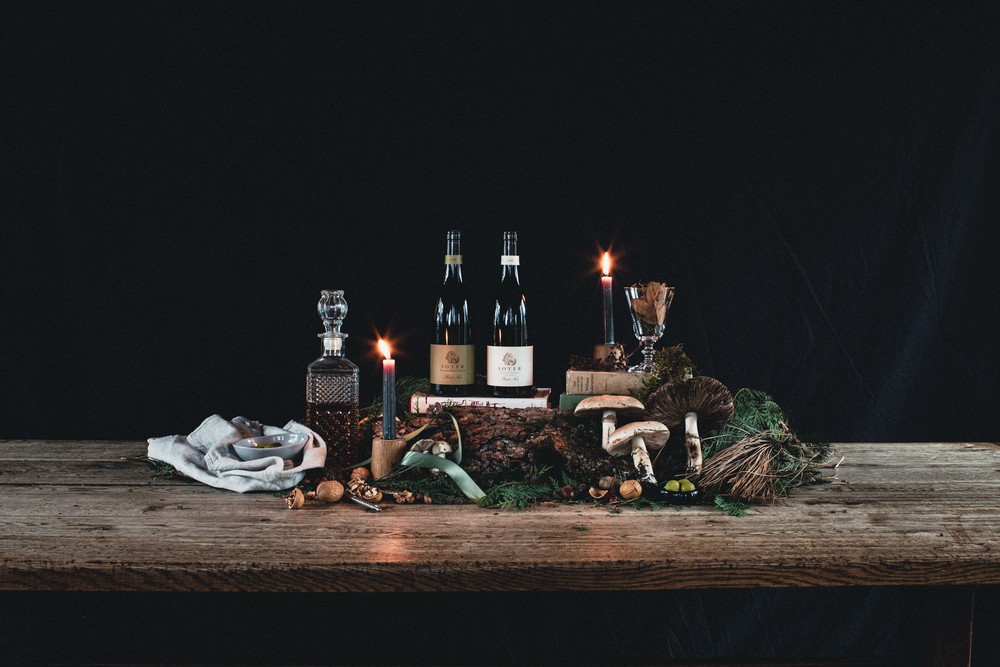 Mineral Springs Traditions
This delectable pair of Mineral Springs wines exemplifies our biodynamic vineyard in which our five clones of Pinot Noir are farmed. The Mineral Springs Ranch Pinot Noir is the heart of our wine portfolio and offers a consistently elegant and refined style while remaining an honest expression of a site we consider ideal for growing this grape. Rounding out this duo is our 2018 Mineral Springs "White Label" Pinot Noir which will sing today but won't reach its crescendo for many years to come.
Includes custom gift box, tissue, and card.
Gift sets will ship individually - contact us at 503.662.5600 if you prefer to ship multiple sets and/or other bottles together (more cost effective shipping).