Due to compliance regulations in the state of Oregon, we are only able to ship (5) cases of wine or equivalent volume per individual per month.
For personal assistance placing larger orders to ship to Oregon, please contact the winery at 503.662.5600.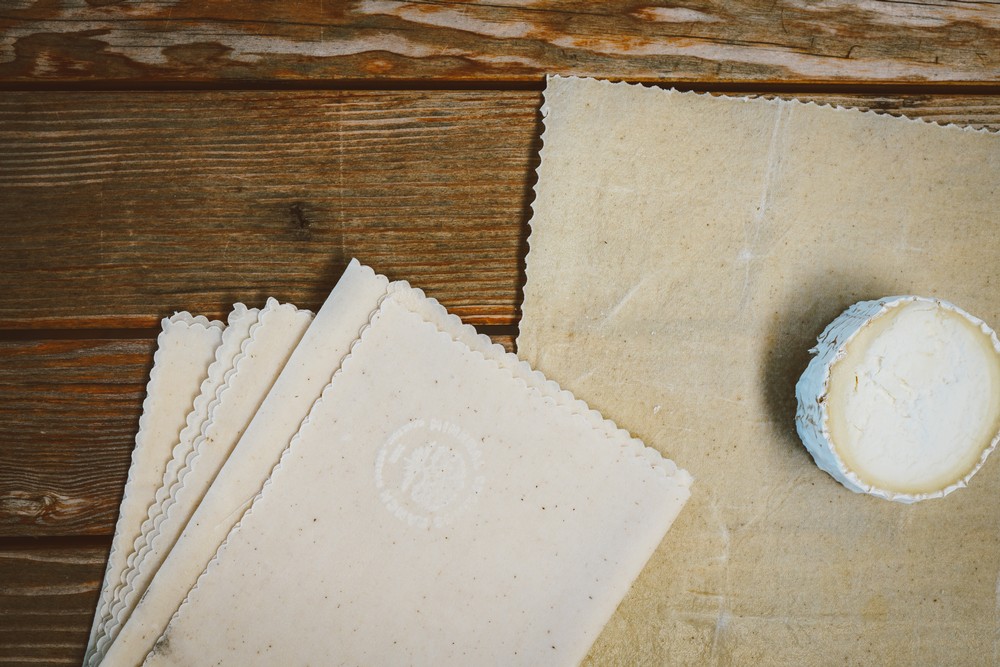 MSR Beeswax Wrap 14"x20"
Cotton muslin, bees wax, jojoba oil, pine resin
This item can be shipped with a wine purchase.