MSR Marketplace items are not available for shipping - only pick-up.
Due to compliance regulations in the state of Oregon, we are only able to ship (2) cases of wine or equivalent volume per individual per month.
For personal assistance placing larger orders to ship to Oregon, please contact the winery at 503.662.5600.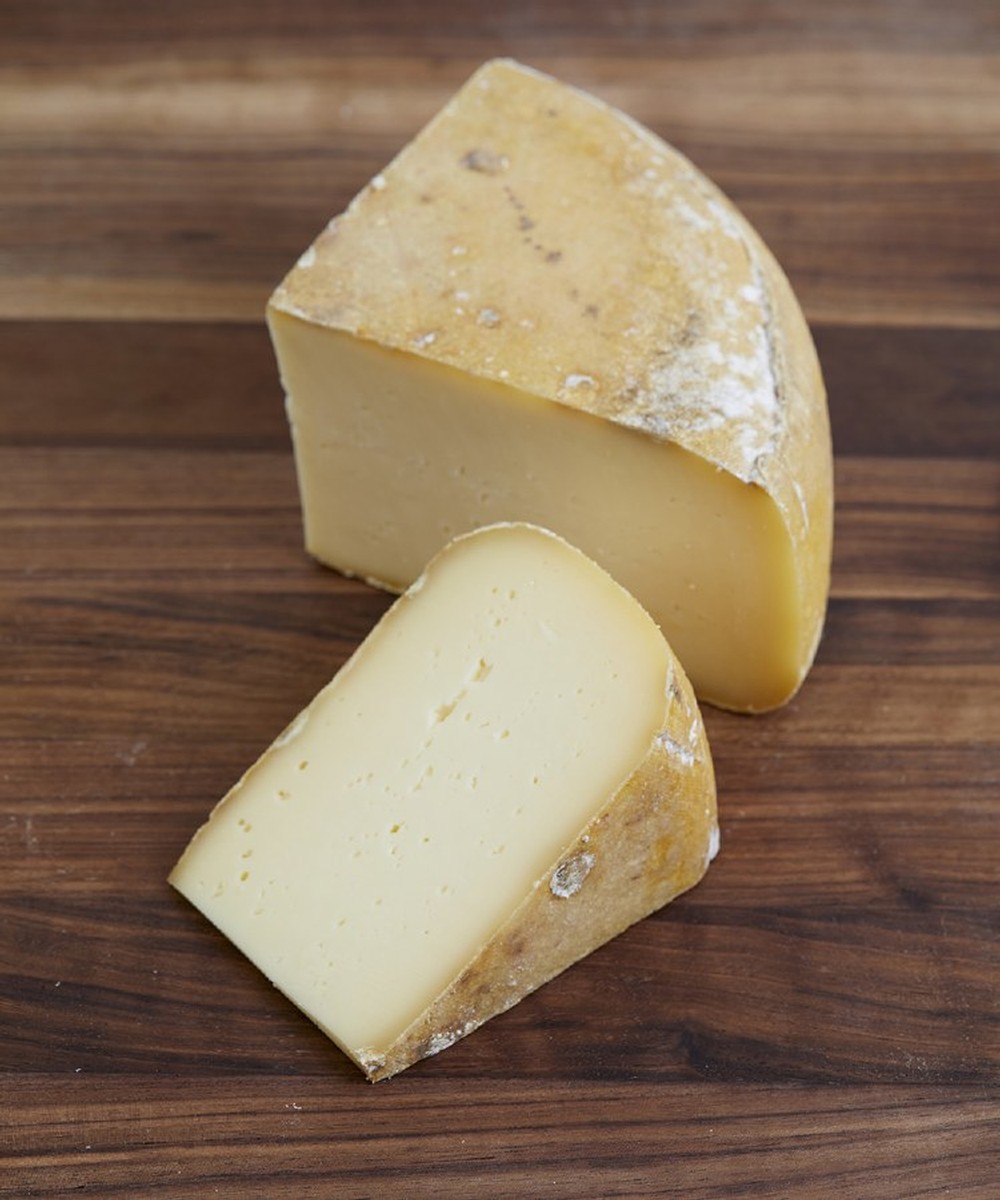 Cheese - Gabietou
This is a pasteurized sheep's milk cheese from France that is firm with a washed rind
Please note this item cannot be shipped. All Marketplace items may be picked up at the tasting room 7 days a week between 11 AM and 3 PM.