Volume Limit for Oregon | (5) cases or equivalent volume per individual per month.
For personal assistance please contact our team at 503-662-5600.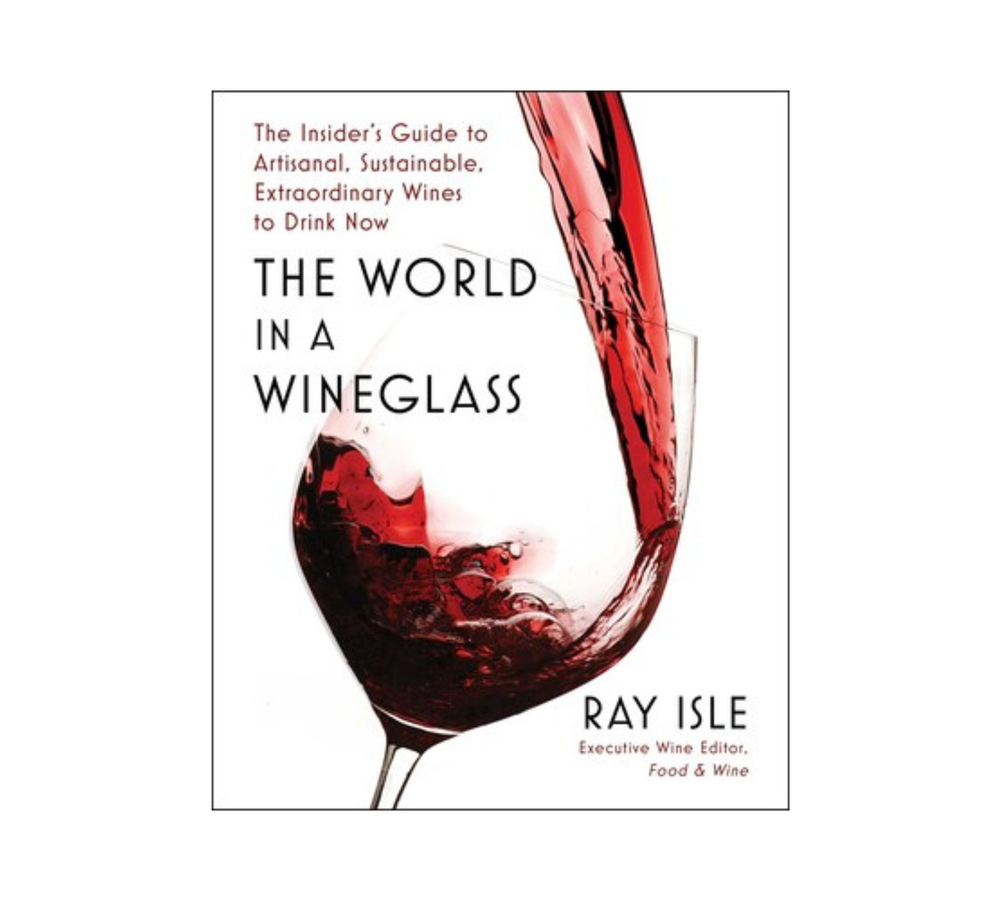 The World In A Wine Glass Book
*Shipped separately from wine purchases
Food & Wine editor Ray Isle does for wine what Michael Pollan's The Omnivore's Dilemma did for food—showing readers how to choose more delicious, interesting, and environmentally friendly wines without breaking the bank.
Drawing on his deep knowledge and genuine appreciation of winemaking, Isle takes us on a tour of several hundred independently owned wineries around the world—everywhere from France's Burgundy to Oregon's Willamette Valley to the Itata Valley in the southern reaches of Chile—bringing the local vintners to life and describing the different wines they produce in vivid detail.