Volume Limit for Oregon | (5) cases or equivalent volume per individual per month.
For personal assistance please contact our team at 503-662-5600.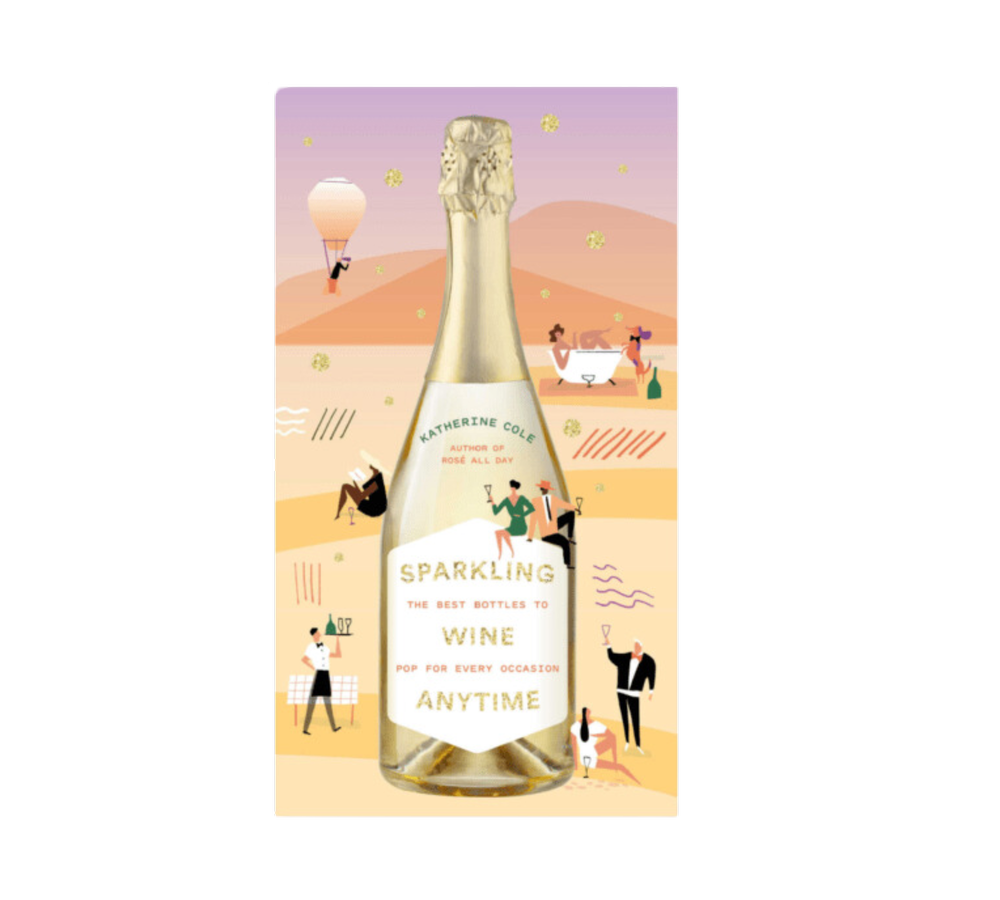 Sparkling Wine Anytime
*Shipped separately from wine purchases
Sparkling Wine Anytime introduces readers to every style of sparkling wine, from Champagne and Prosecco to Cava, Lambrusco, Pét-Nat, and more. Wine expert Katherine Cole digs deep into sparkling wine's compelling history, role in culture today, and the unique process by which it is made, explicating the most complicated concepts with light, bubbly prose. Organized by region, this comprehensive guide includes producer profiles, tasting notes, cocktail recipes, food pairings, and bottle recommendations for any budget. Filled with playful illustrations and infographics, Sparkling Wine Anytime is an effervescent exploration of all things sparkling.