Volume Limit for Oregon | (5) cases or equivalent volume per individual per month.
For personal assistance please contact our team at 503-662-5600.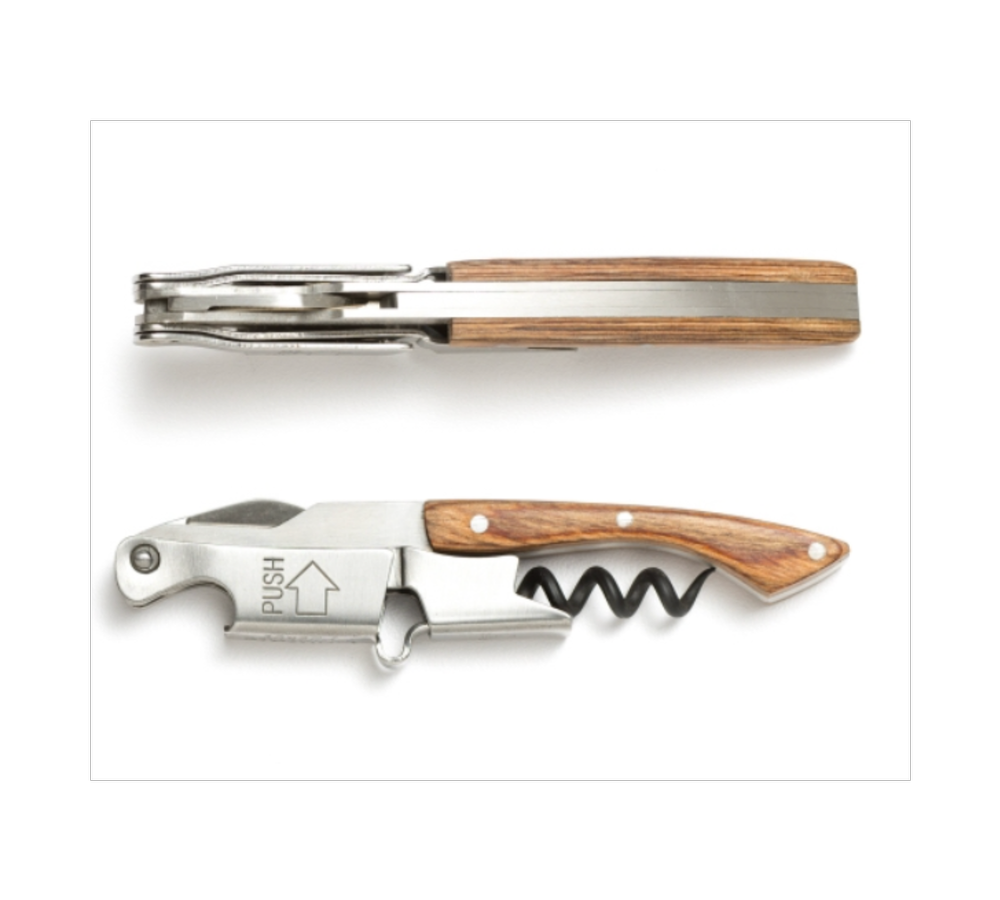 Soter Wine Key
*Can ship with wine purchases
Double hinged wood and metal wine key with Soter logo inscribed inscribed along the top of the spine. Makes a great gift and can be added to most wine packages for no additional shipping cost.