Volume Limit for Oregon | (5) cases or equivalent volume per individual per month.
For personal assistance please contact our team at 503-662-5600.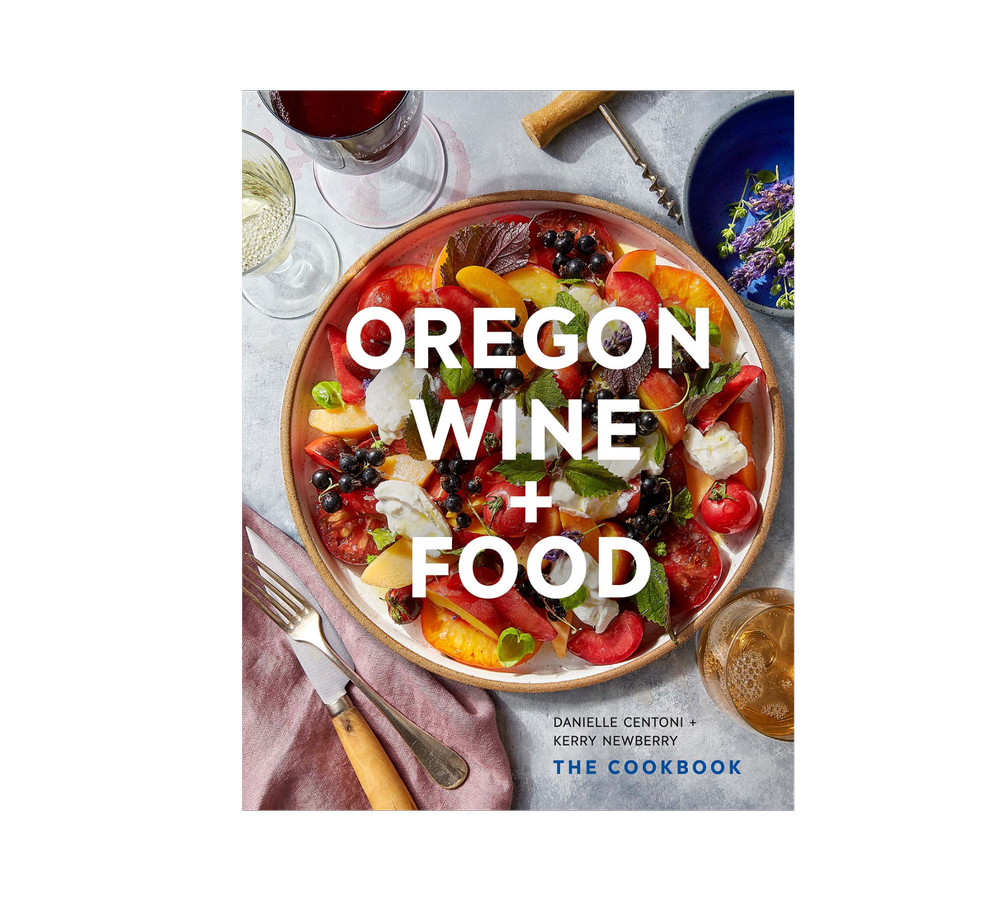 Oregon Wine + Food Cookbook
*Shipped separately from wine purchases
Oregon Wine + Food charts the history of this region's celebrated terroir through the stories of its renegade winemakers and recipes from some of the best chefs across the state.

Over the past fifty years, Oregon has evolved into a top wine destination, distinguished by its ideal growing climate, offbeat sensibility, and innovative winemakers. Oregon Wine + Food celebrates this dynamic community with stories from 40 of the state's most influential wine professionals alongside 80 recipes showcasing the region's bounty. With a focus on ingredients abundant in the Pacific Northwest and inspired wine pairings, this book will appeal to those who crave a taste of Oregon's magnificent and varied terroir in their glass and on their plate.