Volume Limit for Oregon | (5) cases or equivalent volume per individual per month.
For personal assistance please contact our team at 503-662-5600.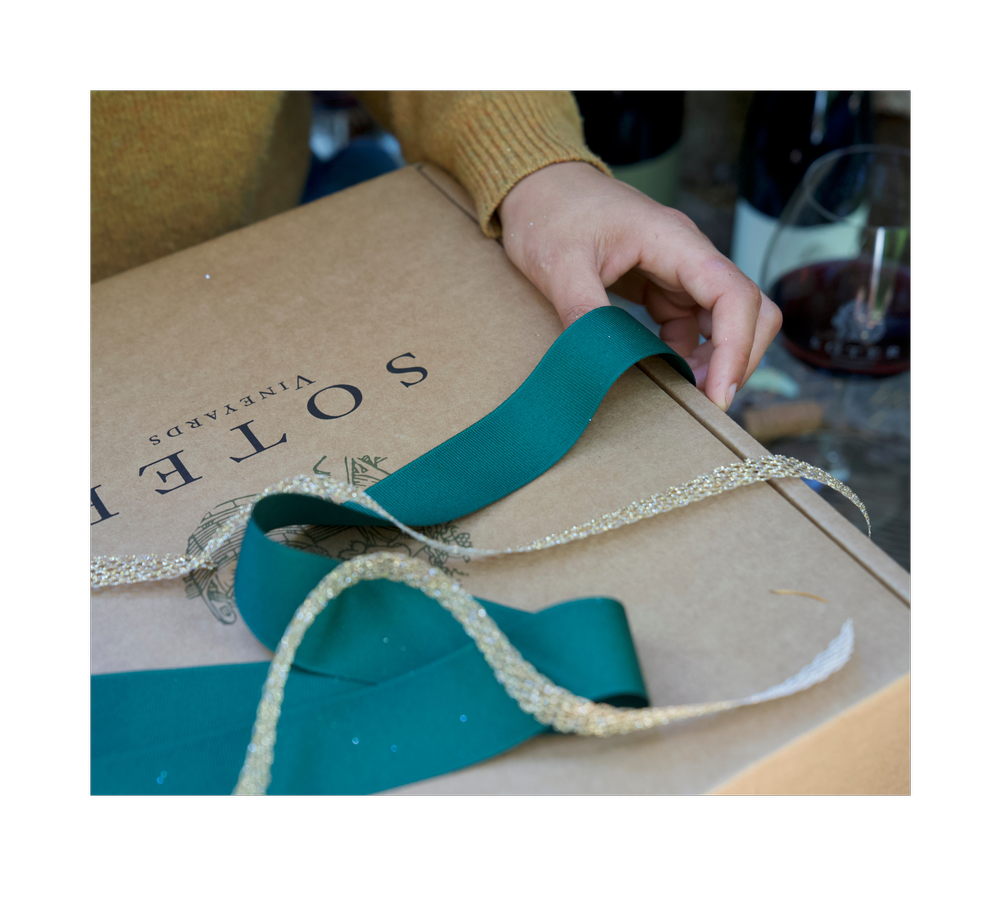 Gift Packaging
Elegant custom gift box for 2-3 750ml bottle gifts.
Includes an elegant custom gift box and card with message of your choice. Please be sure to fill in the 'gift message' field when checking out. Gift packaging is compatible with gifts of 2-3 750ml bottles only.